Pictures of the Saab 9-4X crossover have appeared online, in the form of spy images. The car, scheduled to make its debut at the Los Angeles Auto Show in November, will be based on the same underpinnings as the Chevrolet Equinox GMC Terrain and the Cadillac SRX, which are built on GM's Theta platform with all-wheel-drive.
It is expected that the car will be coming with a 2.8-liter turbocharged V6 engine. But there are some who suggest the possibility of the 2.0-liter turbo four which is seen in the new 9-5 (already out on the road). Both engines will most likely be mated to a six-speed automatic transmission.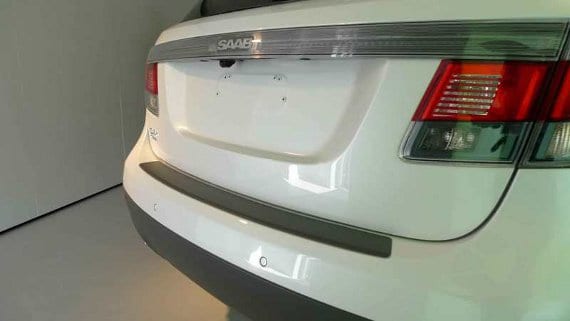 There are also rumors that the tail lamps might look different when the production model comes out. Just wait until the car is unveiled at the auto show and you will know a lot more about it.