Let us show you a video featuring  Pininfarina Ferrari P4/5 testing on the CERAM track in France. The vehicle moves on to the French highways and into the city of Paris soon after the testing for a short evening ride.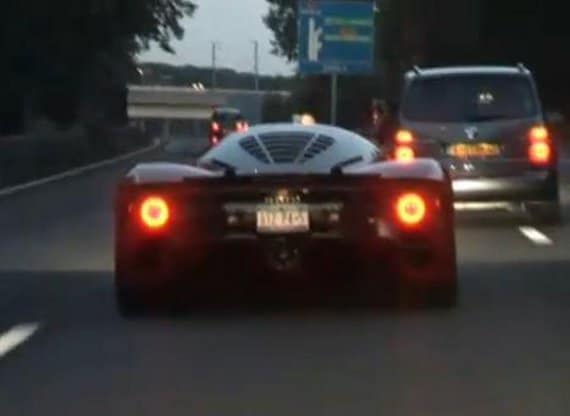 Pininfarina Ferrari P4/5 is a one-off supercar. This particular one is commissioned by James Glickenhaus, the American car collector and race team owner. Glickenhaus is developing this new version of the model based on the F430 Scuderia.
It is the P4/5 Competizione, which was seen testing on CERAM track will be used in race this year.






As everyone knows, the CERAM track, laid out in a wooded estate is exclusively designed for high speed testing. It is considered ideal for the performance of all types of testing, along with public relations and training operations.
Hence it is not surprising that the car's testers took the opportunity to get a top speed driving on the track.
The video below: